It is our mission to provide our patients with safe, aesthetic care in a comfortable and relaxing environment. We believe in educating our patients so they can participate in their own restorative and preventative treatment plans which are designed to enhance natural beauty.
Lexington Aesthetics Medical Spa specializes in providing non-invasive cosmetic services combined with a world-class experience in the Lexington area. We offer cosmetic injectables, SkinPen Microneedling, Chemical Peels, Sciton Forever Young BBL, Red Light Therapy, Salt Therapy, and much more. Our treatments are performed with the latest state-of-the-art technology in a luxurious, unintimidating environment. We understand the desire of wanting to improve your appearance without looking overdone or fake – and that is precisely our mission at Lexington Aesthetics. Our team of highly trained specialists focus on enhancing your unique features and delivering beautiful natural results. The goal at  Lexington Aesthetics is to provide a comfortable and welcoming environment where everyone can define beauty and confidence according to their own individual opinions.
At Lexington Aesthetics Medical Spa, we don't just provide a service; we provide an unforgettable experience!
Kristen Joyner is the founder of Lexington Aesthetics. She is a board-certified family nurse practitioner with over 5 years of experience in aesthetics. Kristen is known for cultivating trusting relationships with her clients and delivering natural, transformative results. She graduated with a Master's Degree in Nursing in 2016 from Frontier Nursing University and began her nurse practitioner career in physical medicine.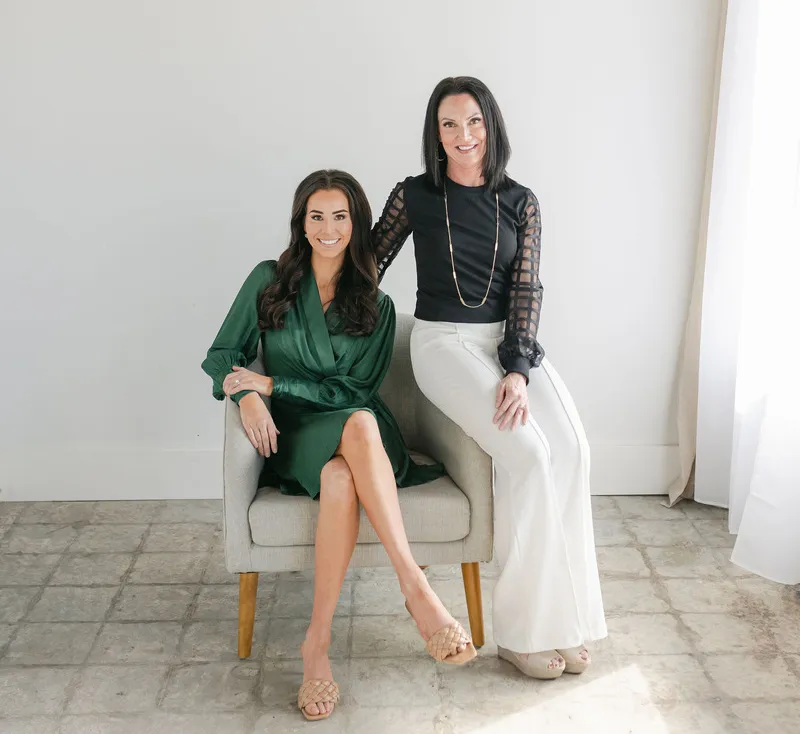 Kristen Joyner is one of, if not the BEST in her field! I've been going to her for years and followed her wherever she goes. She's very professional, caring and knowledgeable. She listens and makes good recommendations once she's heard what your looking for. I trust her completely!
I cannot recommend Kristen enough! She's done multiple treatments for me and I have always loved the results. She's caring, professional, and has an eye for detail. She's always great about following up with me to make sure I am happy. I look forward to working with her in the future!
Kristen is absolutely wonderful! All of my questions and concerns about procedures were addressed. She was professional, kind, gentle, and so helpful. I love her approach to aesthetics and I will definitely be coming back!